WEDDING PHOTOGRAPHY
The most important day of your life is just around the corner and you are busy worrying about all the things you need to organise to make this day - a special day to remember. And perhaps that is why you will want to capture all these precious moments for the future that will help you to keep in mind your perfect day.
Well - there's no need to worry about the wedding photos because we will take care of these and help you to record every important moment of this special event. Our range of professional quality services includes:
Black & White Art Pictures
Who doesn't like to look at professionally taken pictures in magazines? Well – Romantic Bride & Groom Session includes stylized photographs telling some story. Jan is widely experienced in this type of photography, as he has done photo shoots for newspapers and advertising agencies. These photos are taken in a suitable outdoor location and the results are extraordinary and memorable.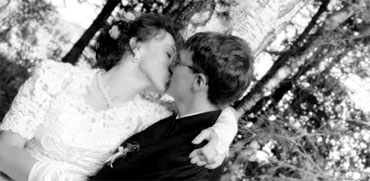 Perfect Portraits
Wedding portraits belongs to every wedding and are standard part of all our Wedding Packages. Colour, black and white portraits, large group portraits... Everything depends just on you.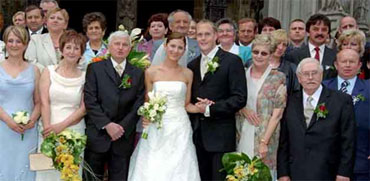 Classical Natural Reportage
This is a set of photographs capturing the moments you wish to cherish. It could be a series of pictures of the actual wedding ceremony or a set of photos documenting the entire day including bride & groom preparation, reception, speeches etc.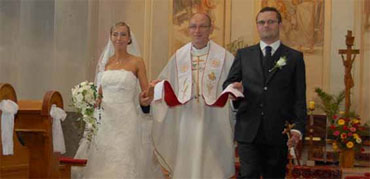 Creative & Mixed Photographs
To get an idea about this kind of photographs, please, have a look at wedding galleries. These images are more and more popular in a last time. Especially larger sizes like 8" x 6" can be used as a memory gifts for wedding guests.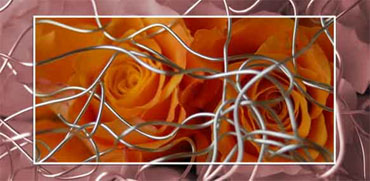 Wedding Story Book
All your precious memories can be tastefully and artistically compiled in a photo book. You can choose from a few kinds of books. Luxurious Couture Books belong to top end and are offered in various sizes and styles (like NYC, Italian or French). Our wedding packages include special Wedding Story Book prepared with our graphic studio. The Wedding Story Book is a beautiful hardback book with photos printed on high quality, glossy paper. The story consists of a series of images with short captions. Everything is personal to you and each Wedding Story Book is unique, and produced to your taste, design and satisfaction.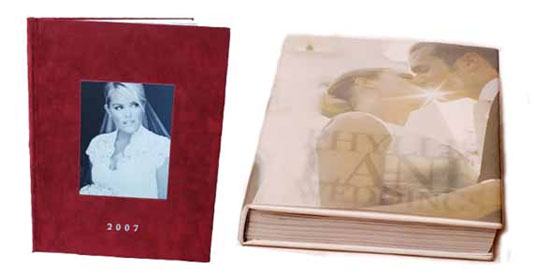 World Wide Gallery
As the title suggests, this service allows you to show your wedding photos to family and friends via the Internet. Your photos will be hosted on the website on your own personal section in the Wedding Galleries. Password protected possibility is a standard. You simply give your friends the website address (and the password) so that they can browse the photos at their leisure from the comfort of their own home.
Photo Albums
This is a display of photos chosen by you displayed in various sizes and layouts. You can choose from standard albums to very special albums of world brands. Wedding Silver Package includes Madison Classic Photo Album and stylish Bellagio Album from Mario Acerboni is a part of Wedding Platinum Package. As an upgrade to our packages we can offer more luxurious albums from Mario Acerboni or Jorgensen.
Smilers® Stamps*
Royal Mail offers printing of your wedding stamps. Smilers® stamps* sheets allow you to add a personal touch to your mail by combining stamps with a photograph of your choice. It's the perfect complement to wedding invitations, or greetings.
*Smilers® stamps is the trademark of Royal Mail Group Ltd.
Thank You Cards*
You can choose from wide variety of Thank You Cards. These cards are printed on high quality MultiArt Silk paper (300 grams) in sizes A5, A6 or A5 folded to A6 (4 pages).
All the pictures are copied onto a CD/DVD with prints offered in various sizes. All pictures are finally corrected (retouch, other techniques etc.) using high standard software. The good news is the CD/DVD is free! You only pay the cost of printing the photographs in the size(s) you require and the price for the chosen package or product.
More information about prices of single packages you can find here.
';